Digital Marketing Consultancy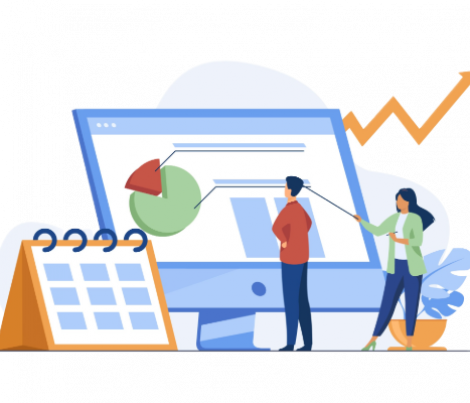 Digital Marketing Consultancy in Bangladesh
Digital marketing consultancy is a broad term that is used to describe the use of digital technologies in marketing. Digital marketing includes social media, search engine optimization, email, web design and development, content writing, and video production. Digital marketing is a great way to reach out to customers and target new ones by using the power of social media platforms like Facebook or LinkedIn.
A digital marketing consultancy is a business that provides advice and guidance on how to use digital marketing channels to grow a business.
There are many different types of digital marketing consultancy, but the most common are SEO, content marketing, and social media consultancy.
Bangladesh is a developing country and it's very hard to find the right digital marketing consultancy. There are many digital marketing agencies that are operating in Bangladesh but not all of them are good.
I have over five years of experience in digital marketing. I am well versed in different aspects of the field and can offer you a holistic approach to your marketing needs.
I have seen the ups and downs of the industry, which gives me an insight into what is happening in the world of digital marketing. This knowledge helps me provide clients with a better understanding of how to grow their business and make wise decisions about their marketing strategy.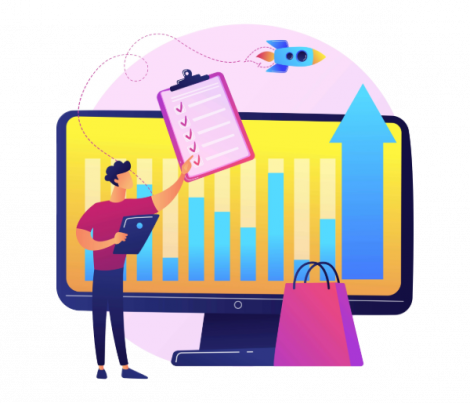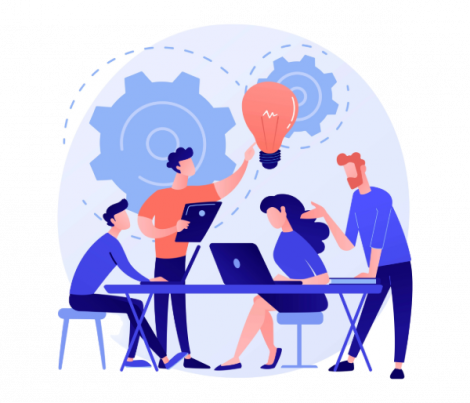 I know how to present complex ideas in an easy-to-understand manner, which is perfect for business owners who need help with their content strategy. I have had the privilege of working with some of the best companies in the world and I have helped them achieve their goals.
I can help you with your digital marketing strategy, content marketing strategy, and SEO strategy. I will also be able to provide you with insights on how to execute your plan and how to measure its success.
I am confident that if you hire me as your digital marketing consultant, you will be able to increase traffic, conversion rates, and revenue for your company.
If you are in need of a digital marketing consultant, I am the perfect candidate for you. I have over 5 years of experience in the field and my knowledge is vast.
I can help you with anything from SEO to social media marketing to content marketing and more. You will be able to reach your goals with my assistance.
One-to-One Training (For you or your Marketing Team)
The goal of this training is to make you a professional in SEO and digital marketing.
This training will teach you everything from beginner to advance. You will learn about the basics of SEO, how to do keyword research, how to create content for your website or blog, how to optimize your content for search engines, social media marketing, and much more.
I will show you how to get fantastic results with SEO and digital marketing. SEO and digital marketing are in a constant state of change. The only way to stay on top of the latest changes is to keep up with the latest developments.
I will train you or your marketing team. And show you how to get fantastic results. I will show you everything from beginner to advance so that you can be successful in any area of SEO and digital marketing.
Digital marketing is a term that is used in the context of promoting goods or services through electronic media. Digital marketing is also known as interactive marketing, internet marketing, web marketing, and e-marketing.
Digital marketers use internet-based channels to reach their target audience. This may include social media platforms, search engines, display advertising, and more.
Digital marketing is a broad term that encompasses different strategies that are used to market a product or service. It includes email marketing, social media marketing, search engine optimization (SEO), and many other strategies. Digital marketing can help you reach more customers and improve your ROI by targeting the right market with the right message. It can be used to attract potential customers, build relationships with current customers and find new customers. Digital marketing is also seen as a way of building brands, generating sales, and enhancing customer loyalty. Since digital marketing has been around for a while now, it has become an essential part of any company's marketing strategy. Digital marketers are constantly developing new strategies to keep up with the ever-changing digital landscape.